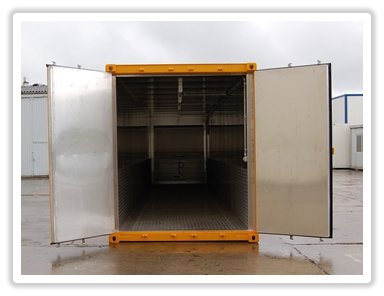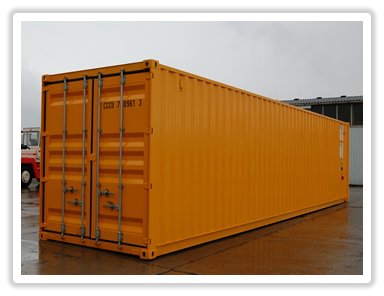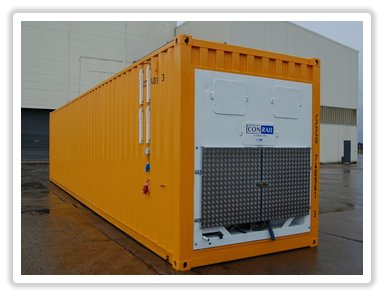 Storage of valuable items from Masterpieces of Art to Musical Instruments, Fine Vintage Wine to Vintage Cars is ever increasing and many more companies than before are offer Temperature controlled storage units. But it's not just about 'temperature control" humidity is all important in protecting and preserving those valuable assets so "' climate control" running alongside  "Temperature Control"  is key in the selection of the correct storage unit?
 TEMPERATURE V HUMIDITY.
Climate controlled storage has different meanings between storage companies and countries, but the main difference between climate controlled and temperature controlled is humidity. Temperature controlled storage units only manage temperature, while Conrail's climate controlled units can manage both. With humidity and temperature working hand in hand to control moisture levels in a storage space the valuable items are protected in the perfect environment.
Temperature controlled storage can be just fine on its own for many uses clients have but climate controlled facilities are the safest bet for storing more valuable, sensitive items:
Art – Climate controlled storage is best for Precious Expensive Paintings and Fine Art. These can shrink or expand in extreme temperatures, in humid environments, mould or mildew can develop and damage beyond repair the piece. The ideal storage temperature for Art is between 15- 24 °C with around 50% relative humidity.
Antique Furniture – Antique Wood Furniture doesn't like fluctuating temperatures. It contracts in colder temperatures and expands in warmer ones.  13 – 30 °C are best for storing wood items. Humidity levels should be between 30 – 50% to stop the growth of mould and wood rot. These items should be treated with special oil before storage to prevent cracking or splitting.
Wine – Most wine is drunk within days of being purchased (well it is in my house) but collectors and Merchants need to store what is one of the most difficult things to store at the right temperatures and humidity.  The ideal environment for storing wine is in little light, about 13 °C, and between 50-80% humidity. Wine that is in a too humid environment will age too fast, limiting the best drinking years and If the air is too dry, the corks will dry out and crumble this could break the seal and ruin the wine ..
Metals -. Iron will rust, copper turns green, silver goes black and lead can turn into a white powder. Metals are best stored between 2 – 24 °C and 35 – 55% humidity. Collectible, valuable cars and motorbikes have lots of metal on so should be stored in the right environment, with weekly cost being often under £100 these priceless assets ned to be preserved well.  Metal items should be stored off the floor to protect them from any other fluids.
 Clothes / Upholstered Furniture – Alongside antique toys, clothes and upholstered furniture these can deteriorate very quickly grow mould or mildew in humid environments. To protect storing between   2 – 24 °C with 55% humidity is recommended. Delicate fabrics should also be clean and stored with acid-free tissue paper or cedar packets.
Books, Magazines, Photographs – Books, magazines, comics, and photographs can turn yellow in extreme temperatures. Temperatures between 2 – 24 °C with 35% humidity or less are ideal for storage. Also storing these items in a dark area preserves them, light, especially UV and Fluorescent light breaks down the images over time, causing the inks and pigments to fade.
If you are not sure what humidity to aim for when selecting your items targeting for around 55% humidity will suit most items.
To compare, the average air-conditioned area is between 35 – 40% relative humidity. Above 55%, most items will begin to suffer damaging effects from high levels of moisture.
Tim Reed – June 2017