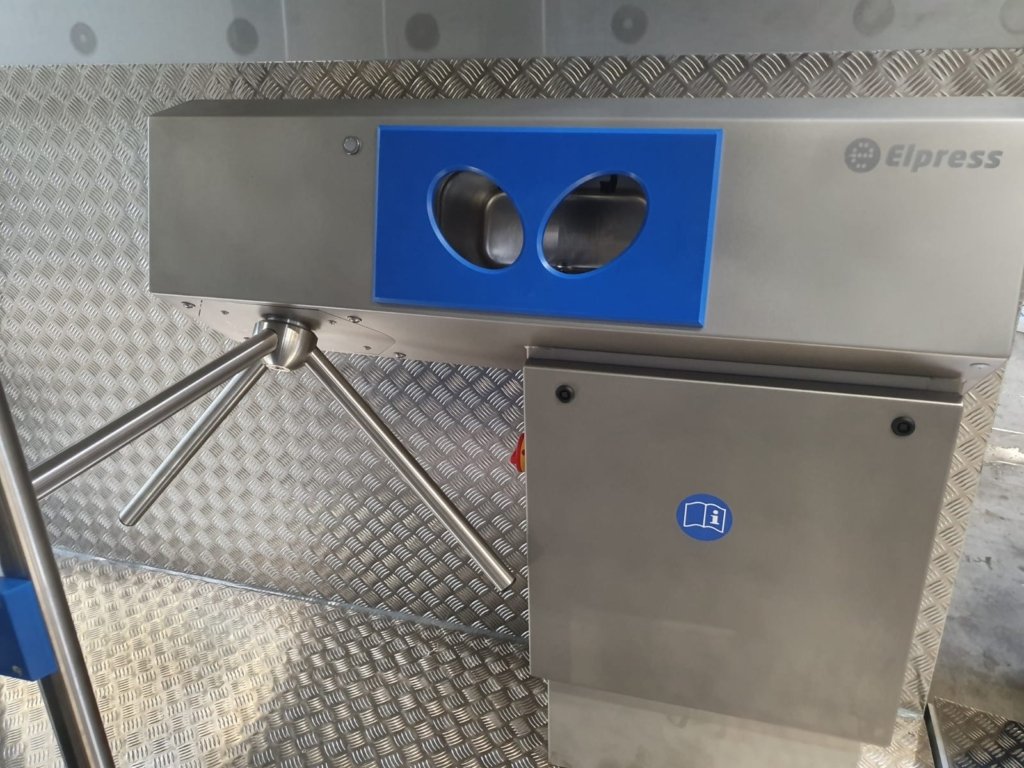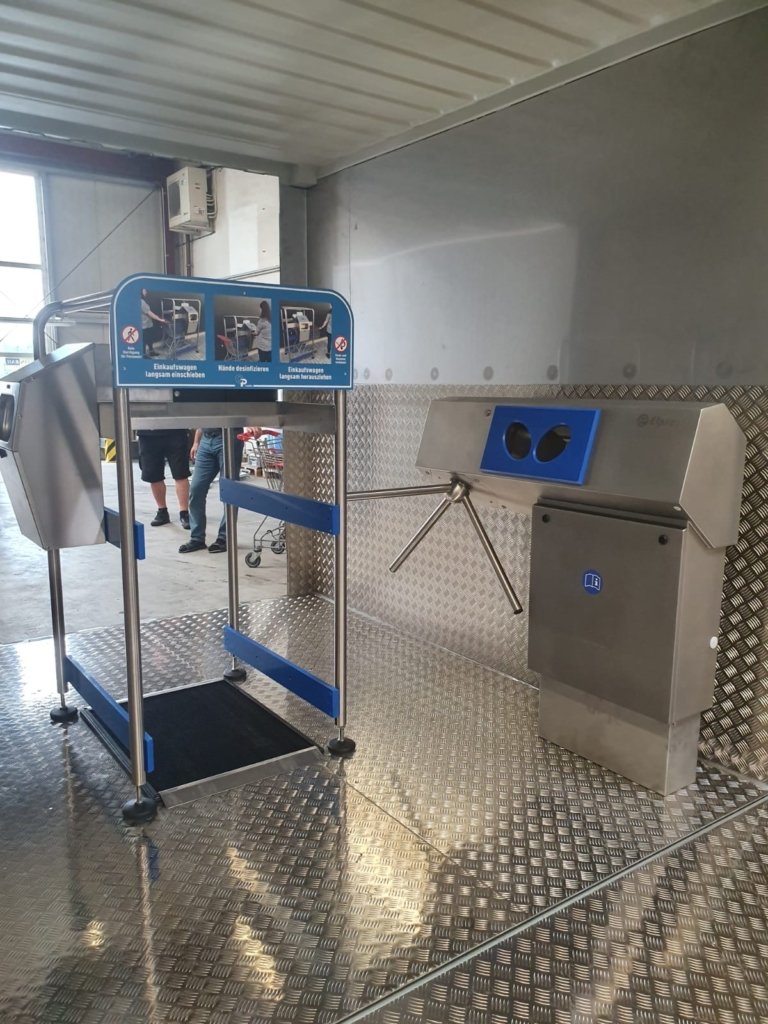 Disinfect your shopping trolleys without lifting a finger...
A shopping trolley disinfection station that sits discreetly outside your store. Interesting?
Why you need a shopping trolley disinfecting system
Coronavirus is at the forefront of everyone's mind and I suspect that will continue for months to come.
Your customers have to shop for food and to do that they have to push a trolley around your store, they don't have a choice.
But they are concerned that by going out they could become infected with coronavirus and the virus can live on hard surfaces for several hours - like a shopping trolley handle…
Save hundreds of man hours each month by switching to our trolley disinfecting station.
Would a way of disinfecting your shopping trollies, simply and easily without having a member of staff with a spray bottle and a cloth wiping trolleys down be of interest?
Hundreds or perhaps thousands of trollies disinfected each day by your customers as they use them?
How it works
Each customer takes a trolley when they are ready to shop and before going into the store walks up a gentle ramp and through the disinfection station, disinfecting the trolley handle and allowing them to disinfect their hands at the same time.
The disinfection station is housed in a 10 foot container that can be liveried with your corporate colours and logo so that it blends into its environment.
Additionally, the disinfection unit can be supplied with additional equipment if required, such as a face mask dispenser or other PPE.
This extra layer of cleaning compliments the efforts you are already making in-store and will reassure your customers you are taking their safety seriously.
The team behind the trolley disinfecting unit
We have teamed up with CP-Food Tec, a specialist German designer and manufacturer of equipment to the food manufacturing industry. By combining our expertise we have developed a trolley disinfecting station for large food retailers.
We have been supplying specialised climate controlled facilities for pharmaceutical companies, food manufacturers, research and development organisations, retail, storage and logistics companies since 2009.
Our containers are entirely customisable and can include access ramps, robust PVC flooring and even various types of PPE dispensers which has allowed us to design the ideal container for the trolley disinfecting unit.
Or Call Us: 01252 7150406