Standard Containers – with the size flexibility you need
At ConRail UK, we feel strongly that you should be able to get the exact container you need, for a fair price. With this in mind, we currently have the containers in stock but regularly take delivery of new stock both into our Southampton and Felixstowe locations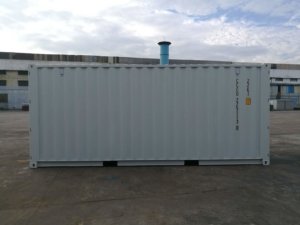 20' Tunnel Container
Size: 20ft x 8ft x 8ft 6''
Colour: Grey
Floor Construction: 28mm Marine Plywood
Lockbox: Yes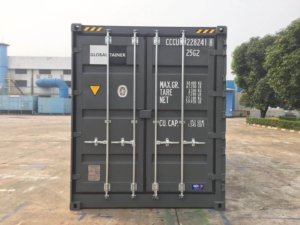 20' High Cube Container
Size: 20ft x 8ft x 9ft 6''
Colour: Green or Grey
Floor Construction: 28mm Marine Plywood
Lockbox: Yes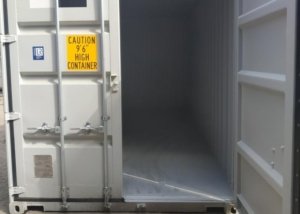 20' High Cube Container Steel floor Container
Size: 20ft x 8ft x 9ft 6''
Colour: Grey
Floor Construction: 4.5 mm Checker plate Floor
Lockbox: Yes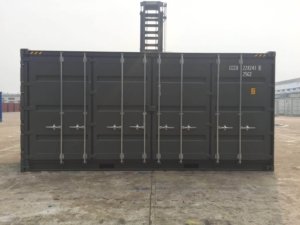 20' High Cube Side Opening Container
Size: 20ft x 8ft x 9ft 6''
Colour: Green or Grey
Floor Construction: 28mm Marine Plywood
Lockbox: Yes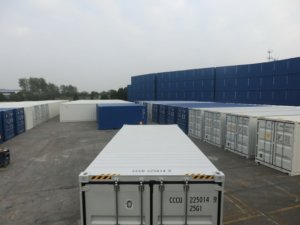 20' High Cube Tunnel Container
Size: 20ft x 8ft x 9ft 6''
Colour: Grey
Floor Construction: 28mm Marine Plywood
Lockbox: Yes
20' Side Opening Container
Size: 20ft x 8ft x 8ft 6''
Colour: Blur or Green
Floor Construction: 28mm Marine Plywood
Lockbox: Yes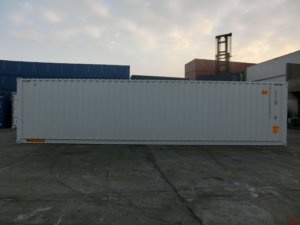 40' High Cube Tunnel Container
Size: 40ft x 8ft x 9ft 6''
Colour: Grey
Floor Construction: 28mm Marine Plywood
Lockbox: Yes
The benefits of choosing ConRail for your smaller shipping container needs
We believe in providing the exact containers you need. That's why we specialise in bringing you something a little different, whether that's a climate controlled container, or these standard containers.
We also offer complete flexibility. There is no such thing as a 'standard' order, even of a 'standard' container. We listen to your needs, advise which container will suit you best, and work with you to deliver it where you need it. We also offer both buying and leasing options, ensuring you can always make the most cost-effective choice.
Furthermore, each of these smaller standard shipping containers are available at a highly competitive price. . You really can choose the size you need and still know you are getting exceptional value for money.
Find out more, and speak to an experienced adviser, by giving us a call on 01252 715 406.